 Home To Toledo's Premier Ballroom Dance Instructors
Ballroom/Latin Classes!
Paulette's offers Ballroom Dance classes for individuals, couples, and groups. Choose your favorite dance style or take a variety of classes. You can show-off your dance skills at a wedding or at a dance club. Paulette's is a great place to learn to dance!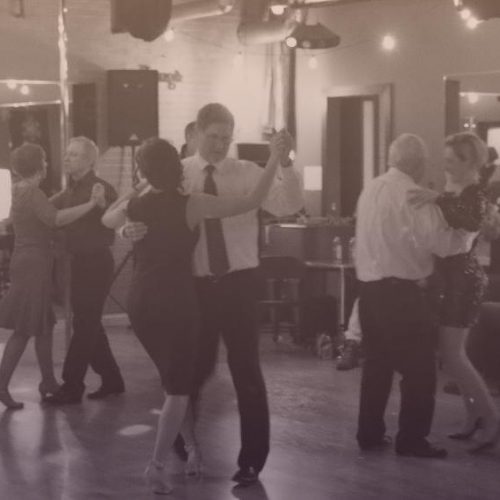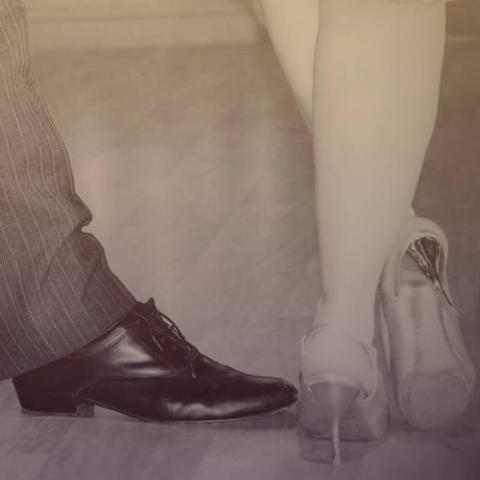 Argentine Tango
Learn to tango – the ultimate dance of passion. Argentine tango is one of the most dramatic couples' dances in the world, with styles as varied as the people who embrace it.
Aerial Fitness
Are you curious about the art form seen in Cirque de Soleil and other popular stage shows? Aerial Fitness combines yoga, ballet, and acrobatics. The soft, silky fabric caresses your skin as you experience the freedom of flight. Sculpt your body and gain new confidence with a workout that is like no other! All fitness levels are welcome from beginner to advanced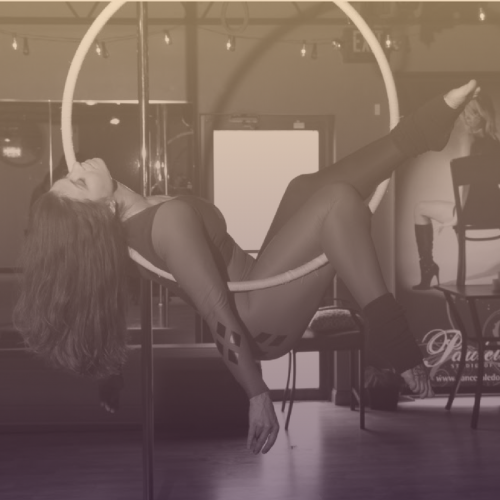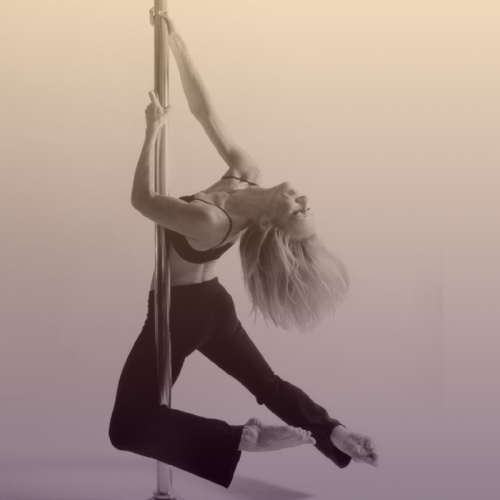 Pole Dance Fitness
Do you want to feel empowered and exhilarated? Would you like to get in touch with your inner diva? Learn Pole Dance Fitness from the best professional instructors anywhere at the original and longest operating pole dance fitness studio in Toledo and Northwest Ohio.
praised by people
My friend and I went to a drop in Aerial Silks class instructed by Liz and Paulette, it. was. AMAZING. very fun and beginner friendly! we will definitely be back. 10/10 Would Recommend!

For anyone who would love to meet fabulous people & dancers of Toledo, NW Ohio as well as Michigan this is the place to be. Paulette's Studio of Dance is the place to be. Great Atmosphere, plenty of free parking. Paulette & Company are great host. Can't Dance? Not to worry, they have wonderful dance instructors that will teach you everything you need to know from Ballroom to Latino, Salsa, Chacha, Bachata, Rhumba, Swing...Hasta La Vista Baby!!

I had my first group class at Paulette's yesterday, and it was so fun! I called beforehand to ask a few questions as I was nervous being my first adult dance class, and nobody answered. A few minutes later I received a call back from Paulette and she was so sweet and not only answered all my questions but reassured me how it was OK to come without a partner and my skill level did not matter. The class was professional and fun, very educational and I can't wait to go back again! Thank you Paulette and team for providing me with an awesome first class. Would recommend to anyone